8
Blog Memes to Seize Your Smile
Memes are fun.
Memes are interesting.
And memes are the source of a good and sound laugh.
Finding the fun is an important task.
If you don't find fun in whatever you're doing it means you're in the wrong profession.
So it is so important to complete a task to create an interest and dig fun.
And for us, bloggers, we do have to find the fun out of our blogging.
For this, I am coming up with this post.
And this post purely contains the memes.
The funny memes centered on the topic of us, the bloggers. 🙂
So, should I really start showcasing the blog memes to snatch your smile? 🙂
Then, let me do it if I am allowed to. 🙂
And here I start.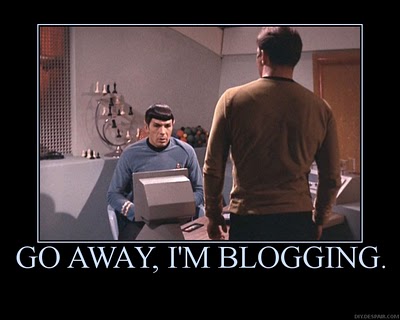 And blog memes don't stop poppin' up!
Create fun.
Go interesting.
And find amusement in your environment.
Happy fun bloggin'! 🙂
Subscribe To Adeel's blog
... and catch the top-notch content from "blogging" the first hand.