1
Happiest birthday, Ali Raza!
Today is the day the famous Pakistani blogger was born.
And that's none only than Ali Raza of AliRaza.com
I had a privilege to meet him thrice in Lahore, Pakistan, and he is the man full of wisdom when it comes to the industry he's related to.
So, happy birthday to you, Ali bhai! 🙂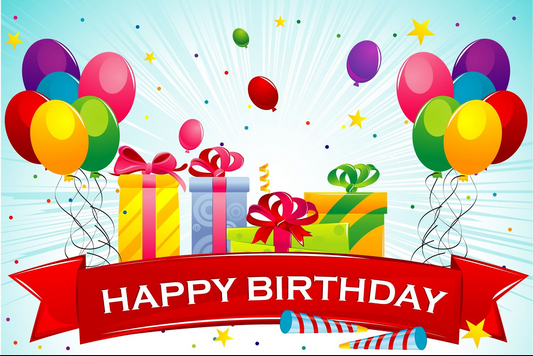 Subscribe To Adeel's blog
... and catch the top-notch content from "blogging" the first hand.